What does Chalet & Bamboo Co.,Ltd do ?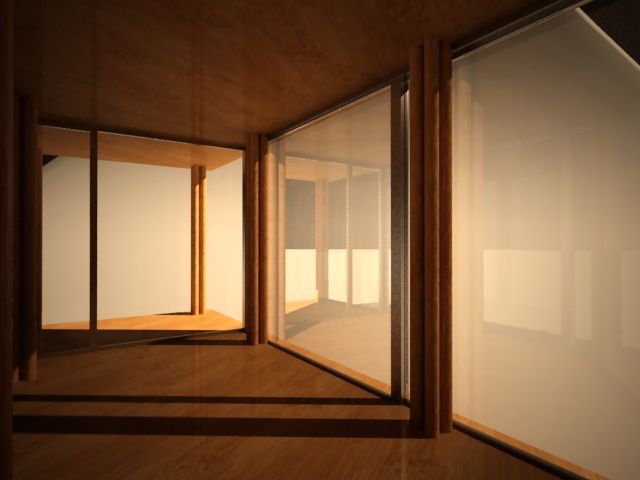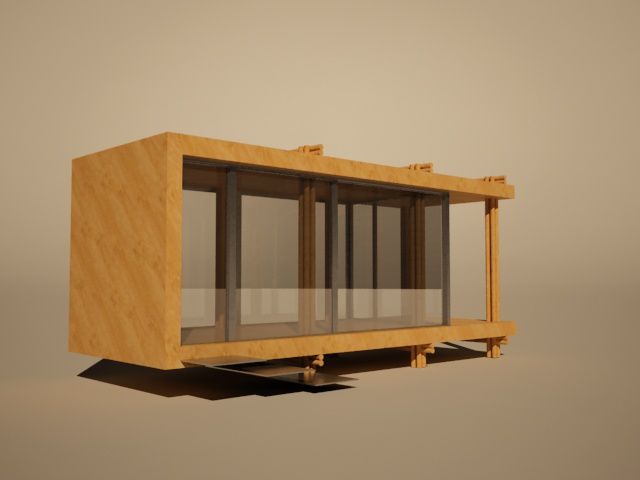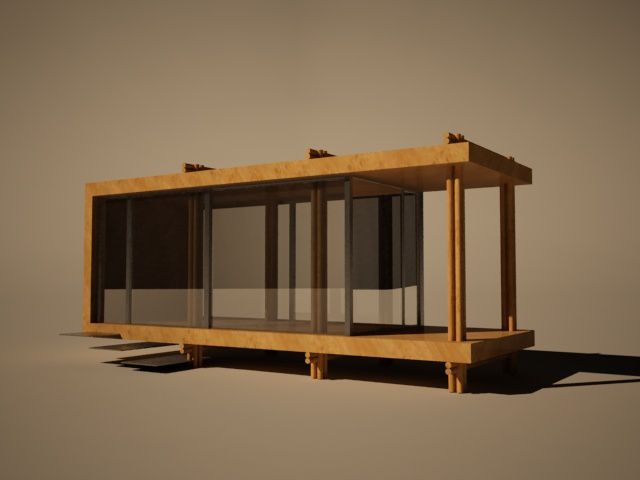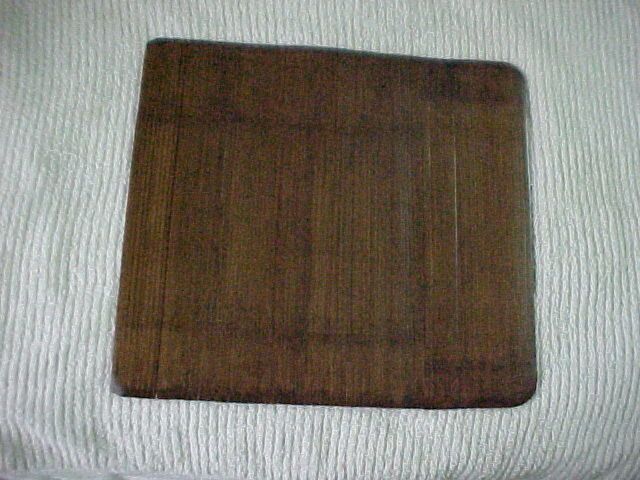 Chalet & Bamboo.,Co. Ltd is starting to produce Small Cabins to enter in the niche market of:
- In many countries, (E.U all 27), anybody having a house in the countryside, can erect a unit in his garden of 20 to 35 square meter without 'Building Permit'. (just working permit = autorisation de travaux).
- A lot of camping's, hotel resorts use independent units.
Bamboo has been used for building since thousands of years.
After a visit to Thailand, Nicolas Podlinski Our "Production Manager' decided to build those cabins in bamboo and/or any other wood to help the planet.
Nicolas was trained in South of France as 'Charpentier' – Carpenter, specialized in Joinery and wood structures for construction. His training and experience was done through a craftsmen guild : 'Les Compagnons'.
The design and conception, is a creation of Antoine Galand Architect in Brussels / Belgium.
The most important point: Treatment of Bamboo
The ones we choose are the following:
1.- Borax . see http://www.borax.com/borates2g.html
2.- Lime (eau de chaux) ปูนขาว (Calcium).
Lime: is used only since 6,000 years so I believe it has proven its efficiency – sure the product in itself is inexpensive, but requires a lot of work.
http://www.lime.com/
We also received know how and advice from the famous French Artist :
Jacques Sagot
38/1rom1.
Ratchawithi.T Sriphoom
Chiang Mai 50200
Thailand
Tel: +66 892 646 062
http://ornement-de-mur.web.officelive.com/aboutus.aspx

EMAIL: "Jacques Sagot" <jacques.sagot@yahoo.fr>,
3.- High temperature treatment.
About this system, one can see the following websites :
http://www.eds-lab.jp/english/jyumoku.html
http://www.corbat-holding.ch/CMS/default.asp?ID=1836
http://www.westwoodcorporation.com/World%20wide.html
We refuse any CCA or 'tanalised E' etc... systems.
Our products do not contain any VOC (VOC= volatile organic compounds)
Then comes the drying:
We choose
1.- a solar Kiln dryer.
2.- the OVEN for high temperature does treat and dry in the same operation.
This production once in full speed, will allow us to produce different construction materials, such as:
a) Sandwich boards
b) Laminated 15 cm thick boards (3meter by 65 cm)
c) Boards obtained by 'binderless' method
d) Flooring parquet
e) Wall and ceiling panels
We will use in the future the difference essences:
1.- Rubber Trees High temperature treatment
After 25 years, the rubber trees does not produce any latex anymore.
Only a small portion of it is used as timber.
After High temperature treatment, we can use it as
external walling
• roof tiles
• outside (like garden or swimming pool) flooring.
2.- coconut trees
3.- palm oil trees
4.- Mangoes trees
Etc… all kind of trees not/or little used 'normally' as timber
We think also at Using waste rice straws, we could:
Avoid the smog from Chiang Mai until the Burmese border, because the farmers, despite the forbid ness (do not know what to do with it) and do burn it….